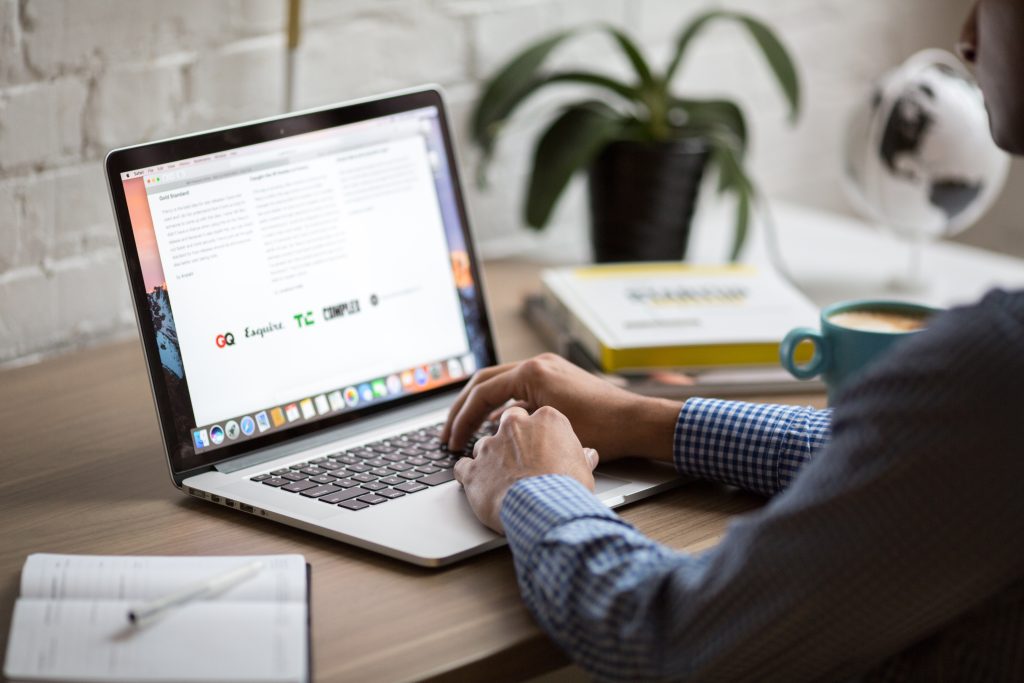 If you're looking to boost your business's online presence and maximize sales, here are 3 essential tips, affordable and easy to apply in your website that will make a big difference in your monetization strategy.
1. Be Mobile-Friendly: Unlock Your Website's Potential
In today's digital world, having a mobile-friendly website is crucial. With over 3.5 billion smartphone users worldwide, accounting for 45.12% of the global population, reaching potential customers on their devices is a game-changer. Our affordable website development services ensure your site is accessible from laptops, tablets, and smartphones, maximizing your reach and engaging more users.
Use this free tool to know if your website fits smartphones!
2. Remove the Frustration: No More 404 Errors
Don't let simple issues hinder your website's success. Remove the classic 404 error (page not found) to keep visitors engaged and prevent missed opportunities. When users click on an image or link, the expectation is to take you to it immediately and not to waste time waiting. Here is a free tool to look for these errors.
With our quick website setup, you can say goodbye to 404 errors and hello to increased customer satisfaction.
3. Boost Conversions with Strategic Funnels
Your website should be more than just a showcase—it should convert visitors into loyal customers. By incorporating clear and compelling calls-to-action you can guide visitors toward actions, such as contacting you or making a purchase. Also, you have to tell your visitors precisely what they should do to contact you or to get your product. A great way to collect information is creating forms that will allow you to contact your visitors and convert them in potential costumers.
Contact us to jumpstart your online presence in just a few days.