build your website and launch your business online
In 7 days and from $500
Our Services
Build your website, get leads, grow a community, improve SEO and more.

Instant Websites
Get your website in less than a week and begin building your online presence. Start with little content and scale later.

Websites
You are ready to add services, forms, signups and more. Create a complete website or refresh the one you already have.

eCommerce
Jump to a new level and monetize online. Offer your services, products and content online in a few days.
Easy to use: posts, popups, mail signups and more
Now you can keep your site updated without coding experience. Fresh content, gifts, and information about what you have to offer.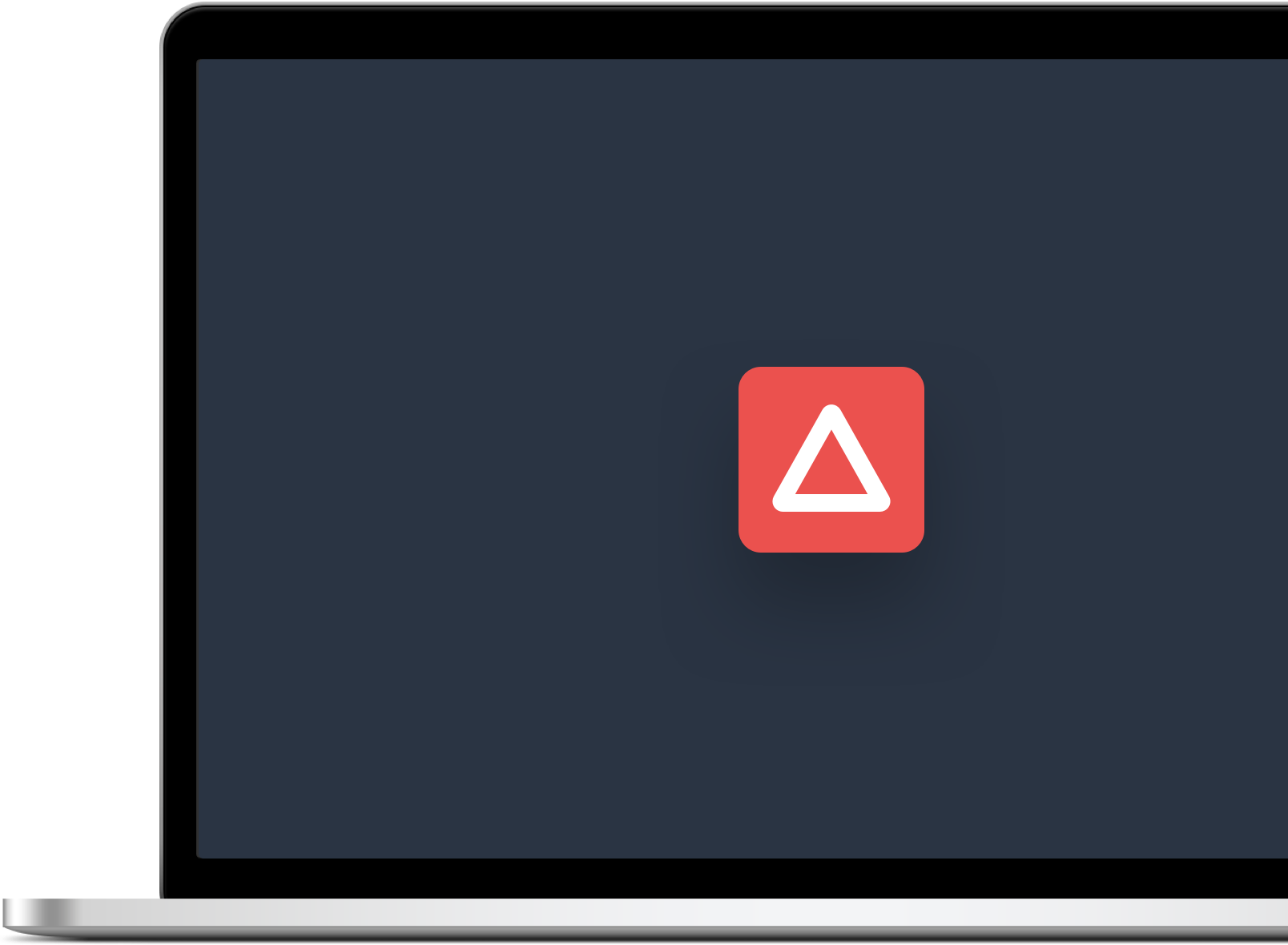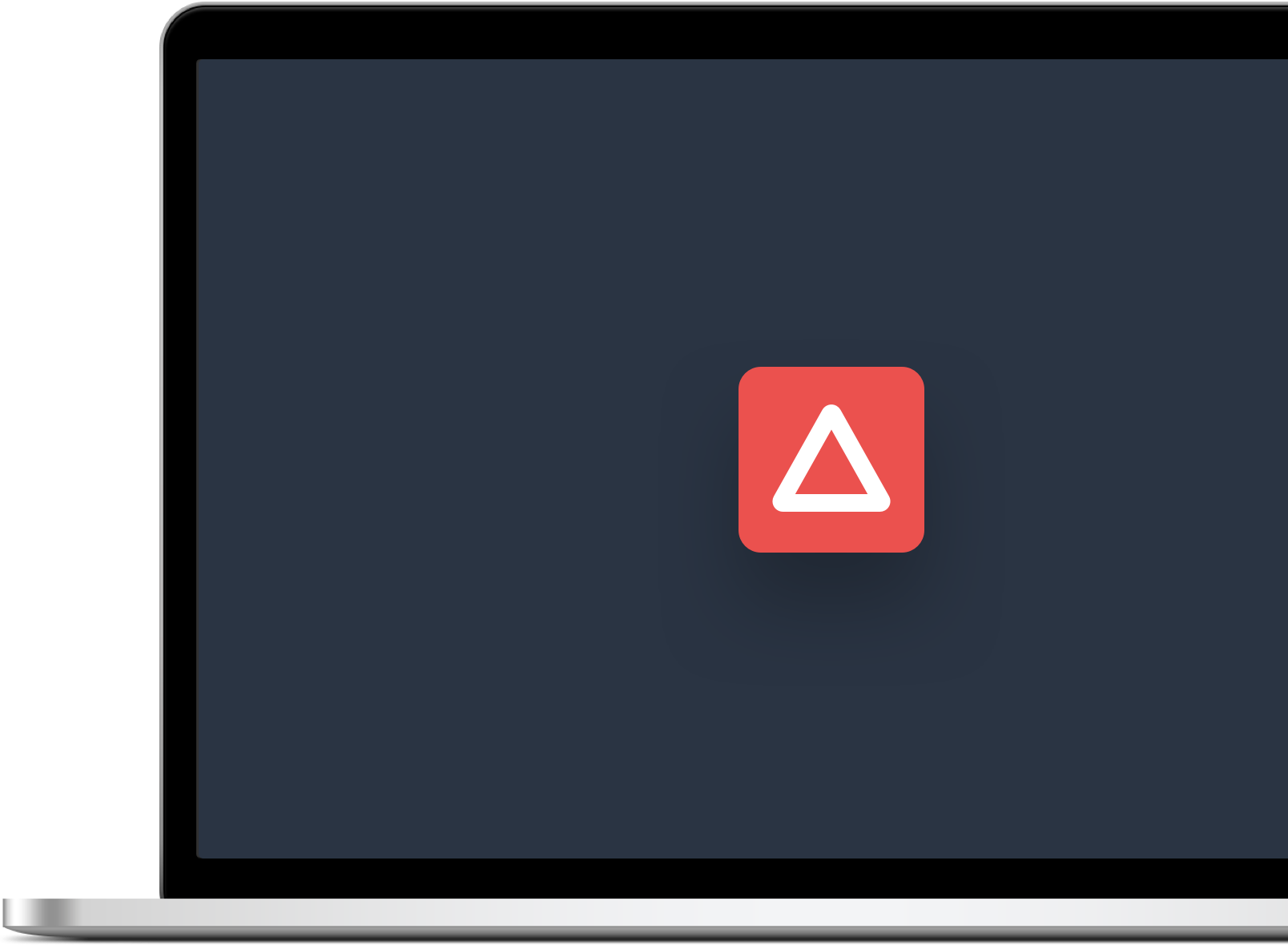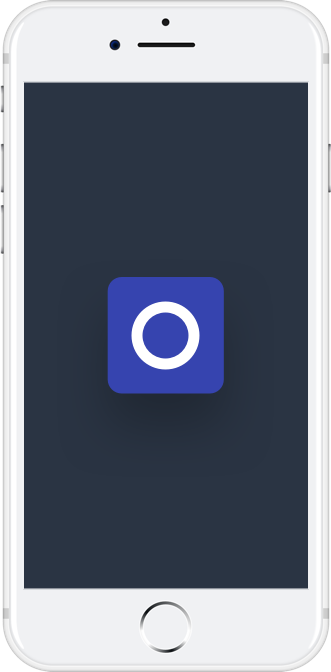 Designed for Mobile
People spend most of their time in their smartphones. Your website must do in a mobile everything it does on a desktop.
Let's Work Together
Now it is more important than ever to be able to monetize online. If you have a business or a personal brand, having the possibility to offer or sell your products and services at any time, will give you an advantage and a new sales channel to grow your project.