Jumpstart your online presence
in just a few days

Instant Websites
Get your website in less than a week and launch your business online. We build your website with scaling in mind.

Custom Websites
Build a custom website that reflects your unique identity, expertly crafted to elevate your business, captivate audiences and drive growth.

eCommerce
Customer experiences and ecommerce solutions for your business. We build intuitive, conversion-focused online stores to boost your digital sales and growth.
Grow your business and expand your reach by taking advantage digital channels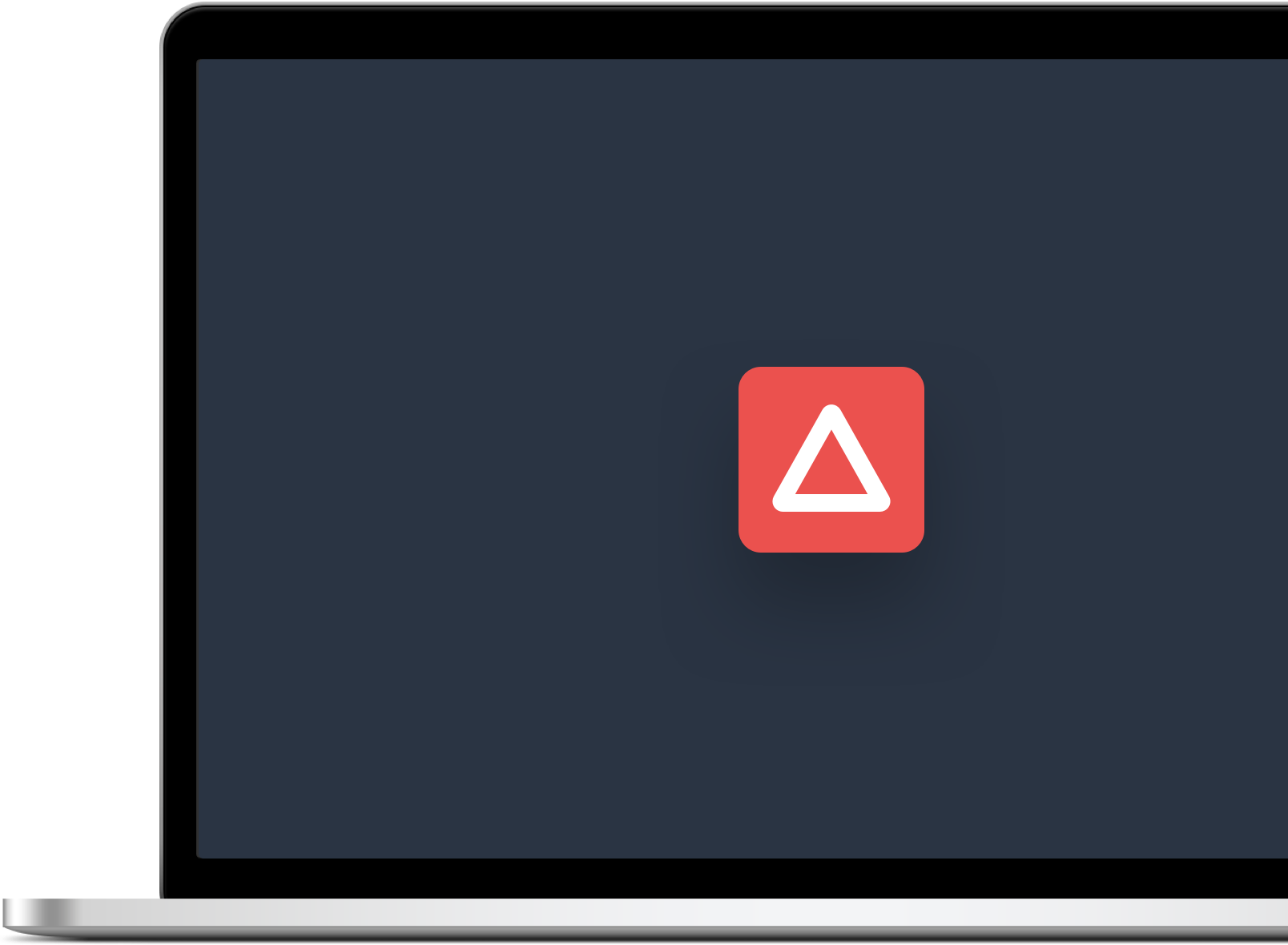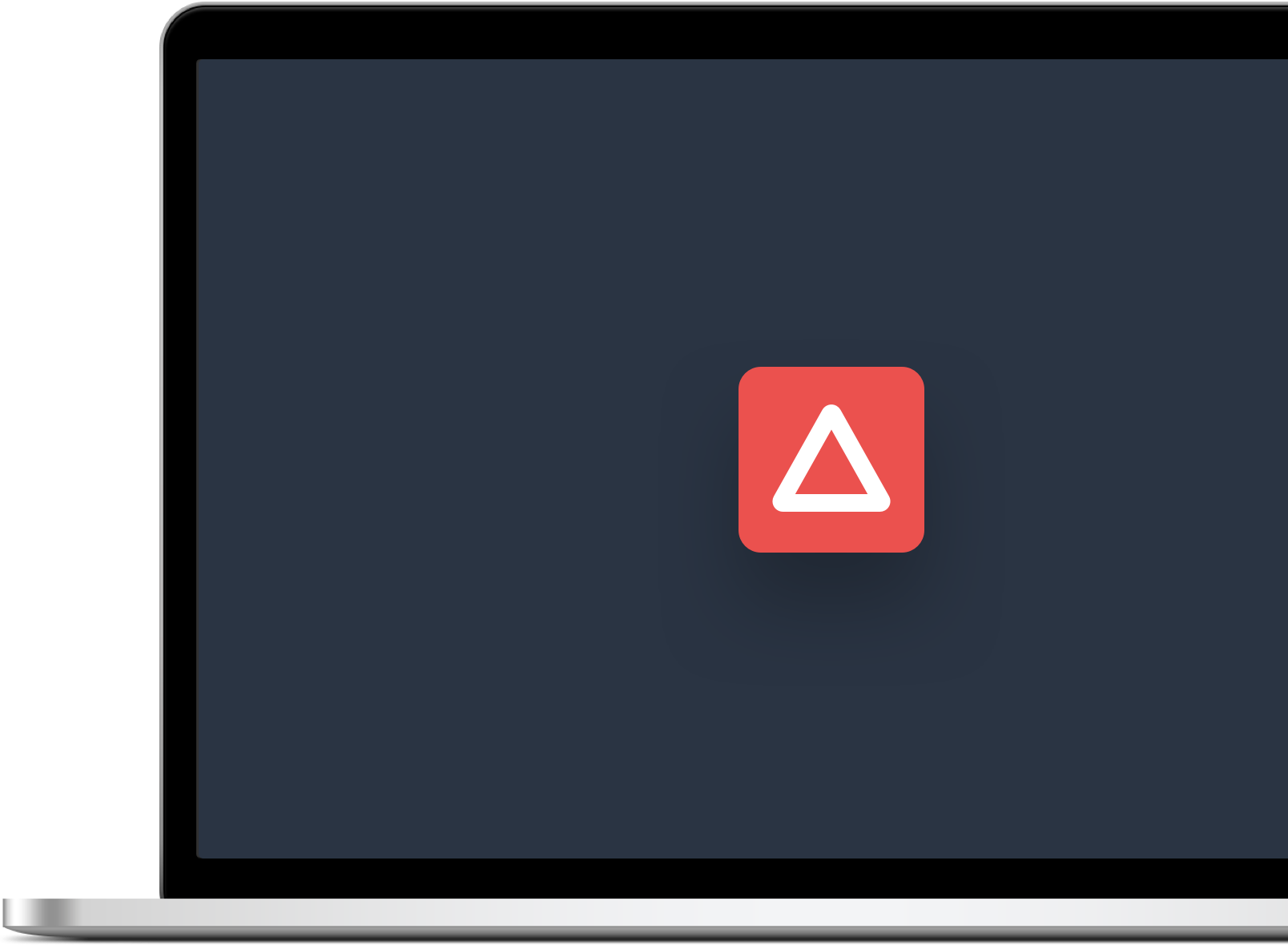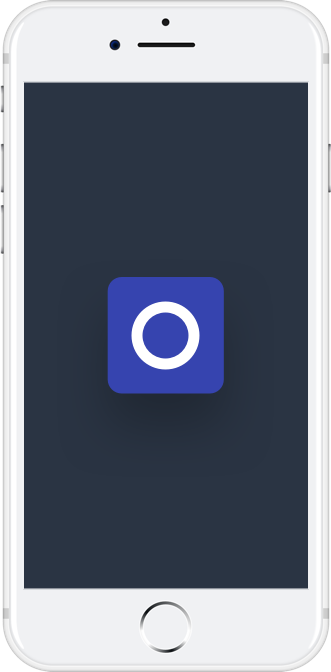 Rapid Deployment, scalable solutions

Affordable Prices

Different packages to suit your needs

Keep your site without coding experience