3 tips to improve your website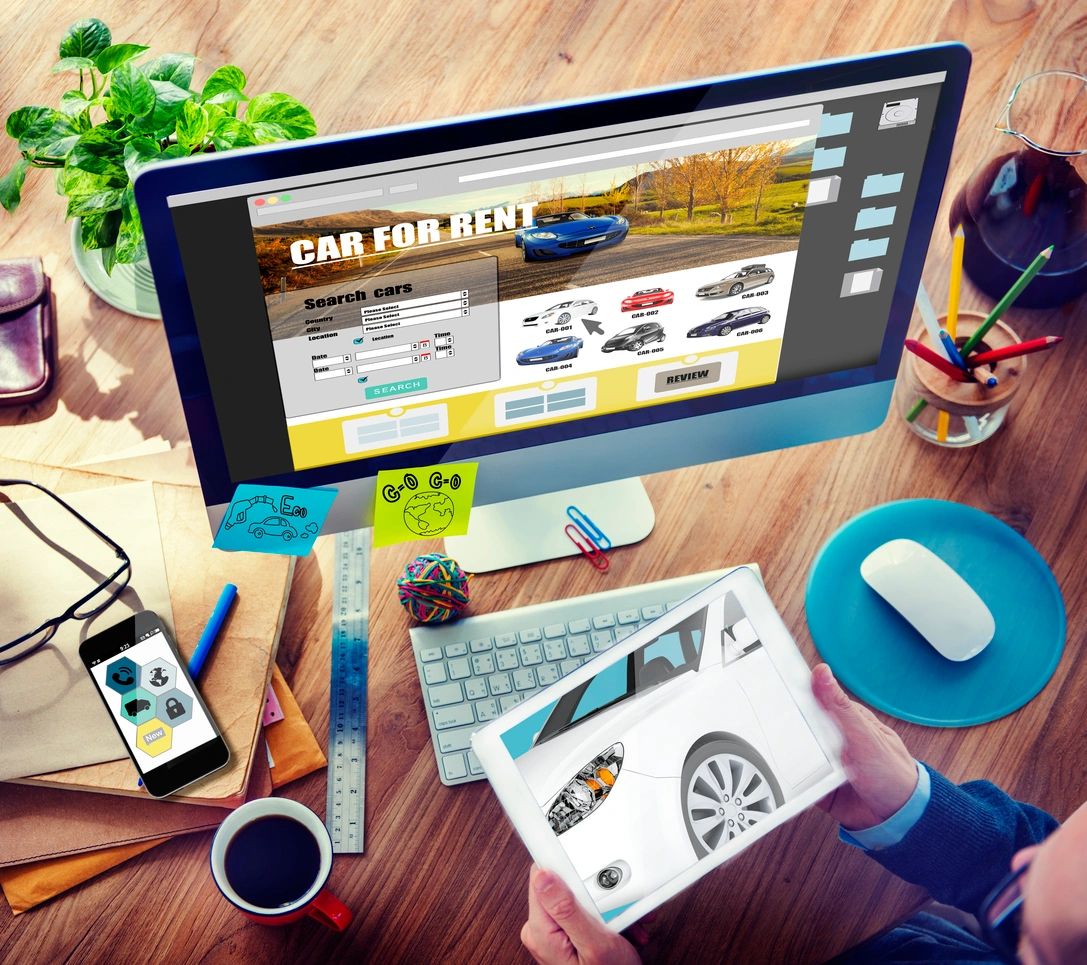 If you want your website to help you sell your services and products online, there are some simple things you must check and address if needed. We have 3 tips about essential features, easy to solve, and that will make a big difference in your capacity to monetize using a web funnel.
1. Be mobile friendly
To have a website today is mandatory to make it accessible from any laptop, tablet, or smartphone device.
Why is it mandatory? here are two reasons:
According to Statista, the current number of smartphone users in the world today is 3.5 billion, and this means 45.12% of the world population.
According to Warc, more than 2 billion people use a smartphone to access websites, and are growing. It represents at least 51% of smartphone users.
If you want to know if your website fits smartphones, you can use this tool for free.
2. Remove the classic (but crucial) catch 404 error
Simple, when a user finds a 404 error (page not found), he will think twice before continuing to spend time browsing the website. When you click on an image or link, the expectation is to take you to it immediately and not to waste time waiting. Here is a free tool to look for these errors. And while you're working to correct these errors, here are some creative examples of what to show if this happens to your users.
3. Creat convertion funnels to get leads
A website is an excellent showcase of our work and our products. Companies focus on finding the most artistic side of a website and not converting visitors into potential customers.
You must have some call to action (CTA). Remember to invite the user to do what you consider will be most valuable. Also, you have to tell your visitors precisely what they should do to contact you or to get your product.
Create forms to collect the information of your visitors, to be able to contact them, and convert them to customers.